Tailored software solutions for your unique needs
Specialists of leading-edge software technologies, delivering highly cost-efficient solutions, utilizing scaled agile methodologies
Our experts worked for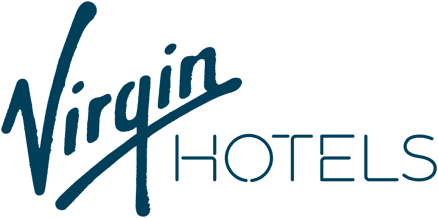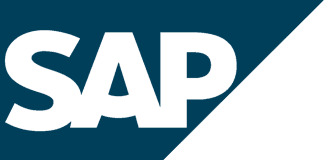 Why choose us?
Exceptional quality
Our core team comprises
senior developers
with
more than a decade of experience
in their fields. We have gained our expertise working on projects for high-profile clients such as
Virgin, Audi, SAP, Lufthansa
or the
English National Opera
. We combine academic knowledge and
market experience
to create software solutions of
outstanding quality
.
Agile
We follow the
latest agile methodologies
in our workflows. We focus on
flexibility, scalability, transparency
, and
efficiency
both in our collaboration with our clients and in our development teams. As a result,
our work always takes the shortest path
to the solution with the
highest value
.
Cost efficient
We design our solutions with a strong focus on using the
latest and most efficient technologies
,
saving
our customers
time
and
money
. We have developed several
award-winning applications
that are built on cross-platform technologies that we have been among
the first to adopt and apply in our projects
, cutting the cost of mobile app development in half.
Our team
András Timár

Flutter & Android

Balázs Gyimesi

Architect & Full-stack

Dóra Miklósi

Tester & Backoffice

Ferenc Gyurkovics

Mobile, Web & Technical Director

György Kovács

Product Design & UX/UI Design

Levente Pánczél

Architect & Backend

Milán Markó

Frontend & Backend

Norbert Sziráczki

Mobile & Director